👋

Hello!
My name is Jay Rogers.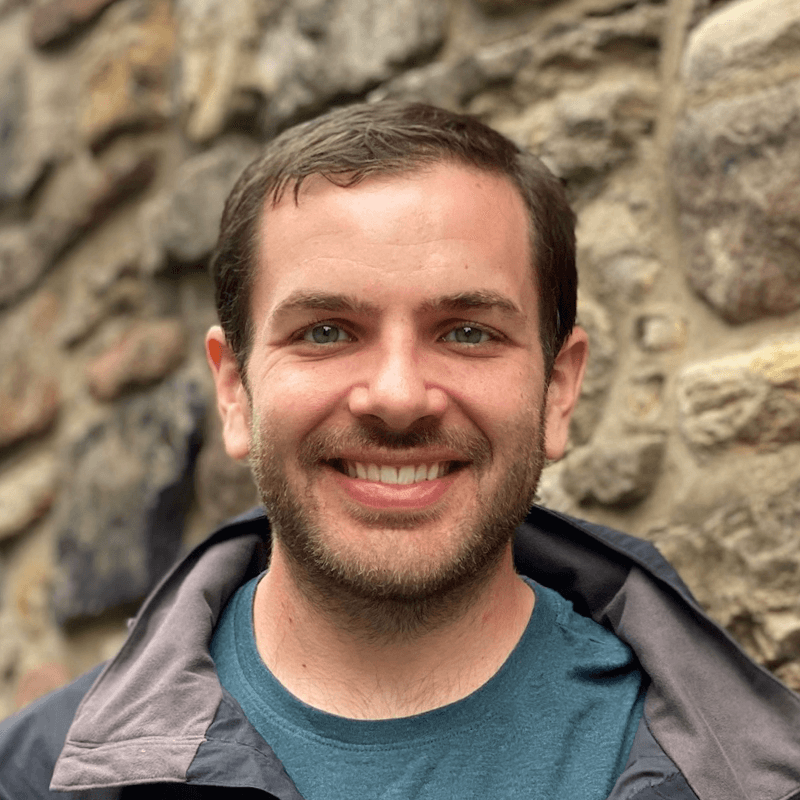 What this site is about
I like to have meaningful conversations others who focus on continuous personal improvement. I am currently working on a number of projects for 521 Dimensions. Founded in 2011, we continue to value simplicity and keep our teams as small as possible. Along this journey, I have learned a lot of tricks that help me work more efficiently.
About me
I'm a DevOps engineer who accidentally ended up in application & user-experience design. 🤖🎨
I've been working for myself since 2007. All of my businesses have been "bootstrapped", which means I grew the companies without any outside funding. I embrace these constraints to make myself more creative. 🤵
I do a lot more than sit at a keyboard all day...
💁

I married my college sweetheart

🚴‍

I have a goal to bike over 1,000 miles every year

🗺

I've become addicted to traveling

🎧

I absolutely love discovering and sharing new music

✈️

I am currently planning my steps to become a private pilot

🏄‍

I was on a national champion waterskiing team for 14 years

❄️

I've snowmobiled more than 20,000 miles across the US

🤓

I enjoy hours-long conversations about history
What I'm working on
Let's stay in touch!